Pete's Kiwi Korner

Christchurch terror attack a week on: How it all unfolded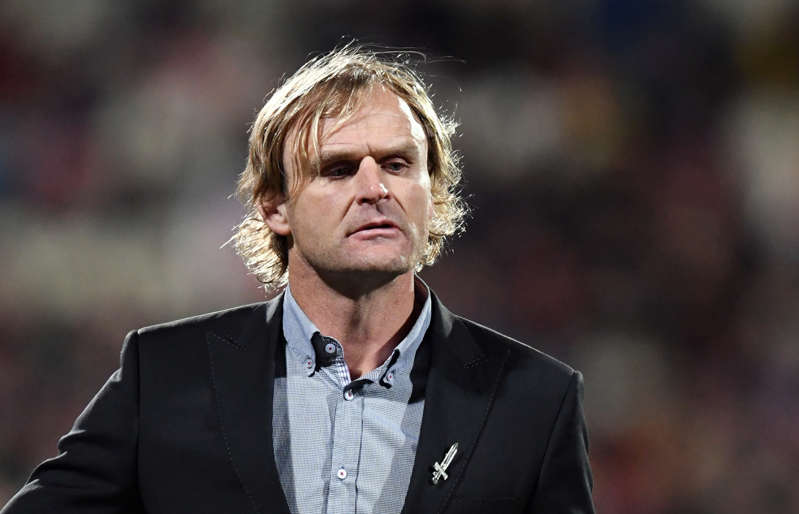 © AAP ImageCrusaders coach Scott RobertsonIrritated Crusaders coach Scott Robertson has called for patience in the debate over changing his team's name, saying any decision should wait until a degree of calm returns to Christchurch.
Before flying to Sydney for Saturday's match against the Waratahs, Robertson and captain Sam Whitelock fielded questions about the appropriateness of the club's name in the wake of last week's attack on two Christchurch mosques which claimed 50 lives.
Agitation arose after it was pointed out that historically the Crusades were a series of religious and political wars between Christians and Muslims in the 11th and 13th centuries.
Crusaders management said they will consult Muslim leaders and others in the community before determining if a change is merited. That stance drew backing from the New Zealand government.
However, Robertson is irritated the topic has encroached…
View original post 231 more words