---
The viral joke that nails Donald Trump: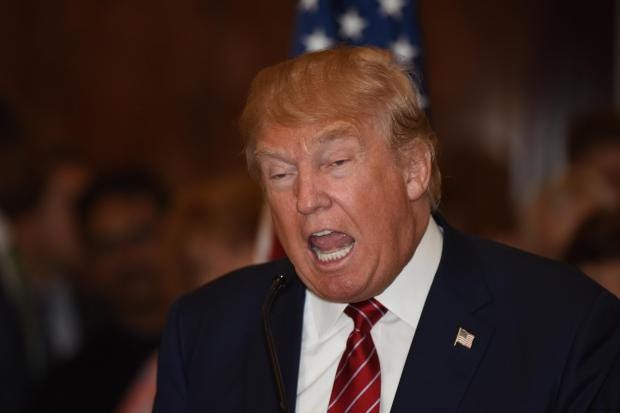 We've had horror, triumph, disbelief, fear, bizarre local angles and skyrocketing google searches for 'nuclear shelter'. And even, dare we say it, the odd bit of humour.
But this joke seems to have captured something previously unexpressed, because it's doing the rounds of the internet like no other.
An airplane was about to crash. There were 4 passengers on board, but only 3 parachutes.

The 1st passenger said, 'I am Steph Curry, the best NBA basketball player. The Warriors and my millions of fans need me, and I can't afford to die.' So he took the 1st pack and left the plane.

The 2nd passenger, Donald Trump, said, 'I am the newly-elected US President, and I am the smartest President in American history, so my people don't want me to die.' He took the 2nd pack and jumped out of the plane.

The 3rd passenger, the Pope, said to the 4th passenger, a 10-year-old schoolboy, 'My son, I am old and don't have many years left, you have more years ahead so I will sacrifice my life and let you have the last parachute.'

The little boy said, 'That's okay, Your Holiness, there's a parachute left for you. America 's smartest President took my schoolbag…'